The United Nations in Eritrea
The United Nations in Eritrea partners with the Government of the State of Eritrea in the following priority areas: 1) basic social services; 2) environmental sustainability, resilience and disaster risk management; 3) public sector capacity development; and 4) inclusive growth, food security and sustainable livelihoods under the Strategic Partnership Cooperation Framework (2017-2021). The SPCF capitalises on the collective comparative strengths of the UN system in responding to the identified priority areas and enhancing the overall well- being of the people of Eritrea, including the most vulnerable.
In support of Eritrea's leap from national recovery to sustainable development after the peace agreement with Ethiopia in 2018, The United Nations Country Team responded through its cooperation framework with the Government, the UN Sustainable Partnership Cooperation Framework (SPCF 2017-2021), by articulating a two-year response plan known as the Basic Service Response Priorities (BSRP) 2018-2020 strongly aligned to emerging national development priorities. Both the SPCF and BSRP espouse the principles of UN "Delivering as One" approach. They ensure a cohesive response to national development priorities reinforcing the principles of aid effectiveness and mutual accountability.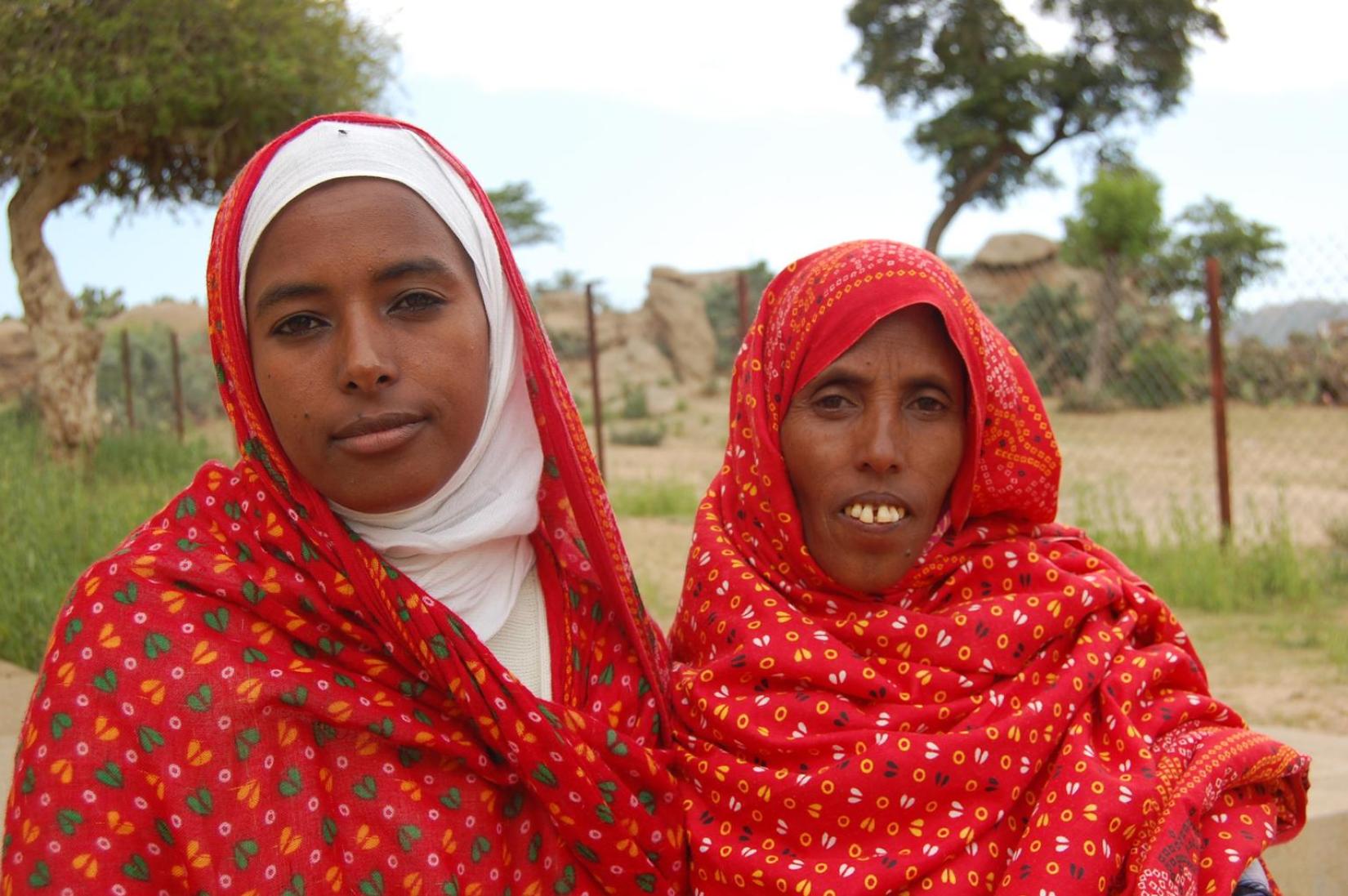 The Strategic Partnership Cooperation Framework (SPCF) 2017-2021 is the fourth strategic medium-term cooperation framework for Eritrea. It outlines the shared vision and collective response of United Nations agencies in Eritrea to the National Indicative Development Plan (NIDP) 2014-2018 and responds directly to the goals of the National Charter of the People's Front for Democracy and Justice (PFDJ) to advance Eritrea's sustainable development agenda and to the achievement of the Sustainable Development Goals (SDGs).
As the UN begins to craft its next cooperation framework for 2022-26, we recognise that the country's vision to continue to achieve rapid, balanced and sustainable growth with social equity and justice, anchored in the principle of self-reliance remains the template for building stronger and efficient systems economy. It will be the guiding principles for the UN's partnership and collaboration while avenues for improved cooperation in the coming years are explored.
The UN in Eritrea, in alignment with the UN global reform, has made measured progress in maximising programmatic gains through efficient and high-quality back-office operations and a gradual shift from risk-averse compliance to risk-informed service. As 'One UN', we are taking informed actions towards a management paradigm that empowers managers and staff, simplifies processes, increases transparency and improves on the delivery of our mandates.
Milestones
1
Health and Nutrition: By 2021, children under five, youth, women and other vulnerable groups including refugees, have improved access to and utilization of quality, integrated health and nutrition services for the achievement of universal health coverage (UHC) to safeguard healthy lives and promote well-being for all.
2
Water, Sanitation and Hygiene (WASH): By 2021, all people, including refugees, benefit from available and sustainable water, sanitation and hygiene services.
3
Basic Education: By 2021, children in vulnerable communities, including refugees, have increased access to inclusive, equitable and quality early learning and basic education.
4
Environment, Resilience and DRM*: By 2021, environmental and natural resources management is gender-responsive and sustainable, negating the impacts of ecosystem degradation, climate change, and strengthening community resilience to disaster.
5
Capacity Development: By 2021, the population, including vulnerable groups, benefits from evidence-based planning and policy; accountable public institutions and systems that ensure human rights and equitable public service delivery.
6
Food Security and Livelihoods: By 2021, smallholder households have improved access to, and utilisation of quality food and enhanced livelihood opportunities.
7
Gender and Youth Empowerment: By 2021, women, men, children and youth, including vulnerable groups and refugees, have improved gender-equitable opportunities to participate in economic, political, cultural and social development.
8
Social Protection: By 2021, vulnerable children, adolescents, young people with special needs, including refugees, are better protected and have the capacity to participate fully in economic, social and political development.
The Sustainable Development Goals in Eritrea
The Sustainable Development Goals are a global call to action to end poverty, protect the earth's environment and climate, and ensure that people everywhere can enjoy peace and prosperity. These are the goals the UN is working on in Eritrea: